your shared office.
Whether you're a freelance creative tired of working at your kitchen table or you're a small business ready to spread its wings: yellow bird is the workspace you've been looking for.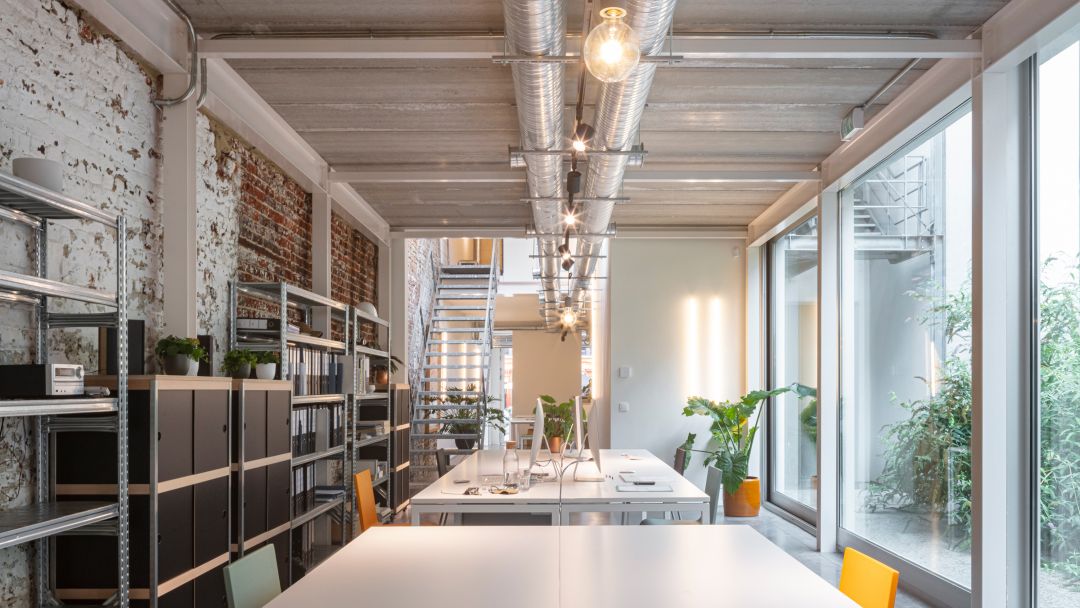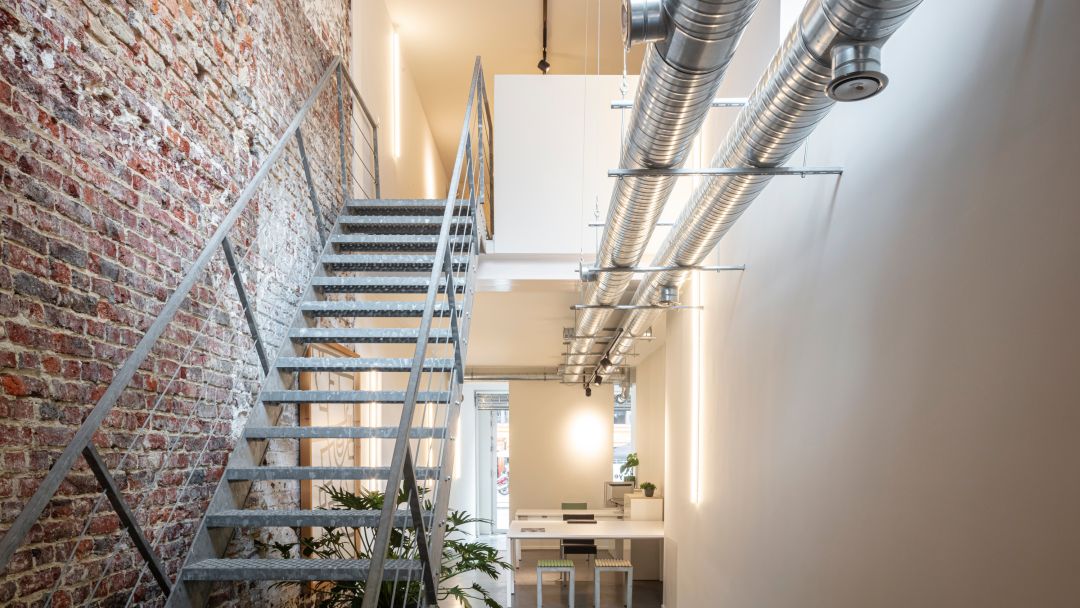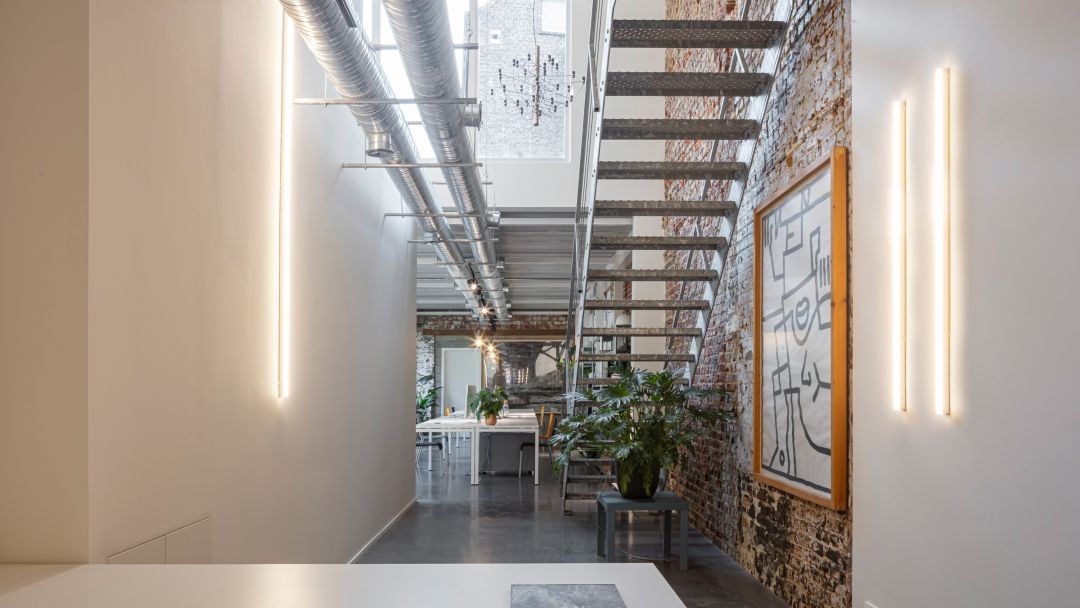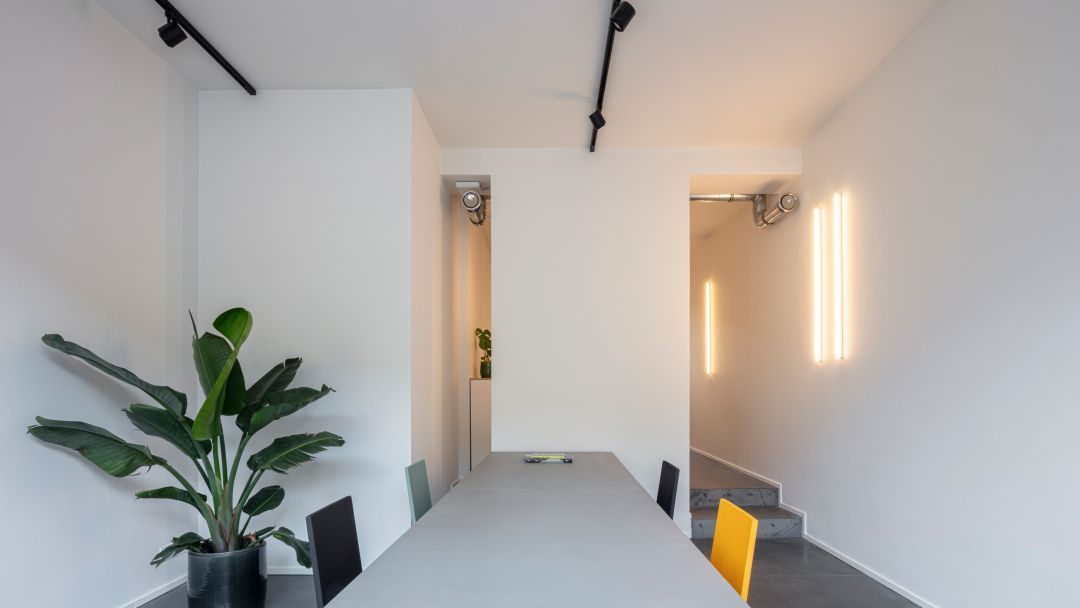 Workspace
Our shared office is located in the bustling heart of the city, only a short stroll away from Brussel's iconic MannekePis. And if you need a little escape from it all, you can just as easily find some peace and quiet in our enclosed city garden.
Are you craving the company of like-minded professionals?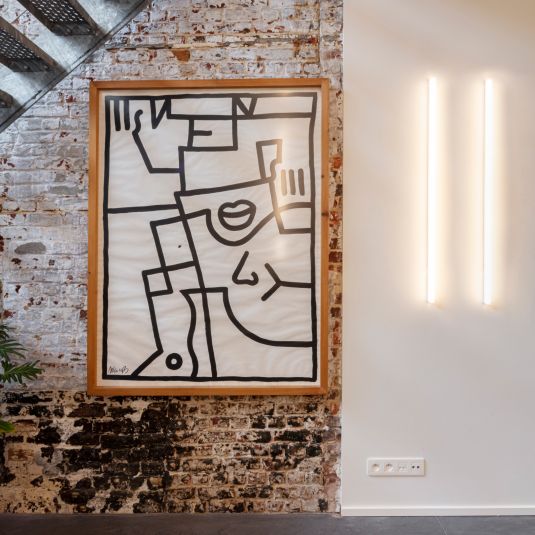 yellow bird is home to freelancers, self-employed entrepreneurs and small businesses. Here, you'll find everything you need to do a great job. We offer a fully equipped office space with meeting rooms, city garden, kitchen space and, of course, strong coffee. We even have a shower room to freshen up after your bike ride to work.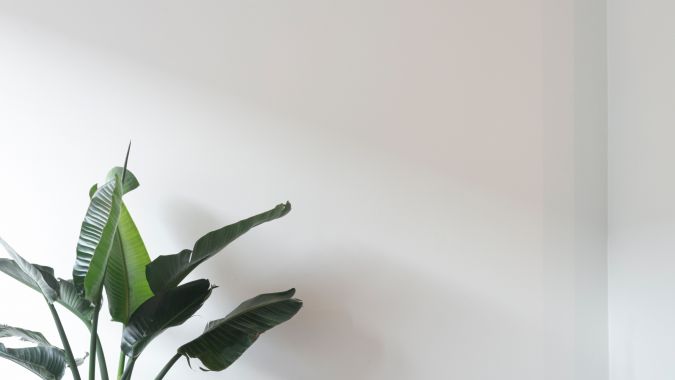 Our luminous office – with its dashing art on the walls – is a green oasis in the city, inside and out. Because you'll love it and never want to leave, we only work with permanent residents. Our desk arrangement is flexible: we offer single desks and open offices spaces for up to 10 people. We're happy to give you a guided tour in real life to see how we can find the best set-up for you and your business. Send us an e-mail to meet up.
Shared furnished office
Easily accessible to public transport
Bicycle storage within closed doors
City garden
Meeting room
Secured offices spaces
(Grill, camera, alarm system)
Internet 100 mb/s
Postal service
Cleaning service
Want to come and find us?
Yellow Bird is located in the city centre. This means you'll find everything you need within walking distance. Some of the best restaurants, shops and bars are just around the corner. And of course you'll have easy access to Brussels' network of public transportation systems.
Avenue Stalingradlaan 50
1000 Brussels
Brussels South is the nearest train station: a 10-minute walk to our front door.
The closest tram stops are Lemmonier and Anneessens. Both less than 5 minutes walk.
If you come by metro, you can take the stops Brussels South Station (10 min walk), De Brouckère (15 min walk) or Central Station (15 min walk).
You can leave your precious bike behind closed doors, so it won't get stolen.